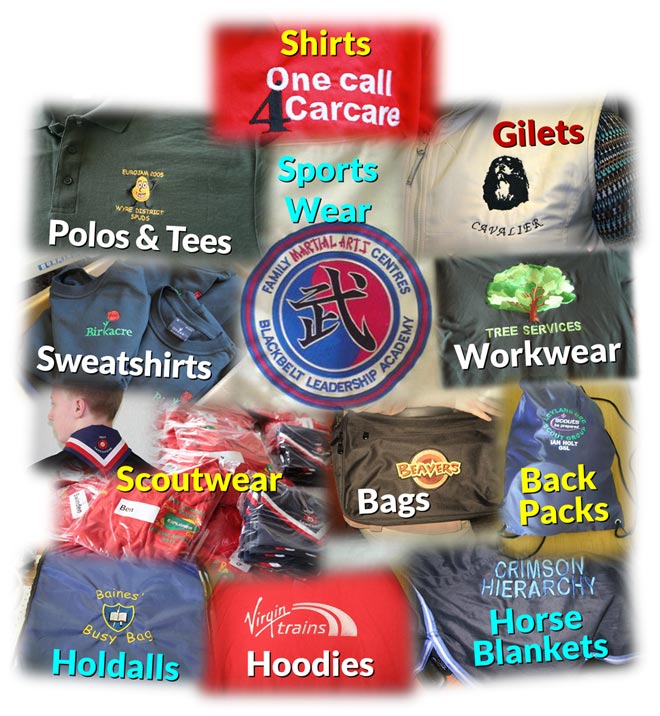 For All Your Embroidery Needs Throughout the UK & Overseas
Are you looking for embroidered wear that will make the best impression for your customers, staff, team, or club?
Are you proud of your identity and want someone to take pride embroidering your stuff?
Do you only want 1 or 1000 plus items of embroidered wear?
Are you after the best quality at the best value price?
If you're looking for embroidered wear like this, look no further!
Sew Stunning will make sure that you stand out from the crowd!
Sew Stunning use top quality materials like rayon threads that are more vibrant than cheaper polyester threads.
There's no set up on large embroidered wear orders, only a modest one for smaller orders and no minimum order quantity!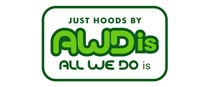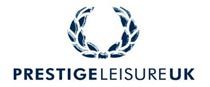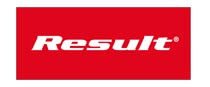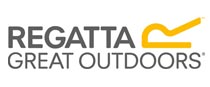 Online Catalogue
Popular Garments – click an image to see each range
Our Capabilty
Sew Stunning have been providing all manner of embroidered wear for over 10 years.
Based in Leyland, Lancashire – we cover a wide geographical area including our own locale of Leyland, Preston and Chorley and even supply embroidered wear further afield across the North West UK and beyond.
And we can provide a diverse range of embroidered wear including: embroidered polo shirts, embroidered workwear, embroidered patches, embroidered shirts, embroidered uniforms, embroidered badges, embroidered bags, embroidered hoodies and much more besides.
We have a particular embroidered wear specialism in Scouting through our connections with the scouting movement. Scouting clients quite rightly demand embroidered wear products which stand the test of time, have vibrant colours.
Sew Stunning's range of embroidered wear includes many famous branded garments like Fruit of The Loom, Gildan, Dickies, Hanes and Regatta to name a few.
We reproduce your logo or identity on a particular item of embroidered wear, by converting design artwork through a process called digitisation. Your logo is then converted into a useable format for our embroidered wear sewing machines by creating a machine readable program of stitches.
Embroidery Specialist covering Leyland, Chorley & Preston, Lancashire
Sew Stunning Designs
21 Hazelwood Close, Leyland, Lancashire, PR25 1RH
t:01772 463811 m:07800 888718